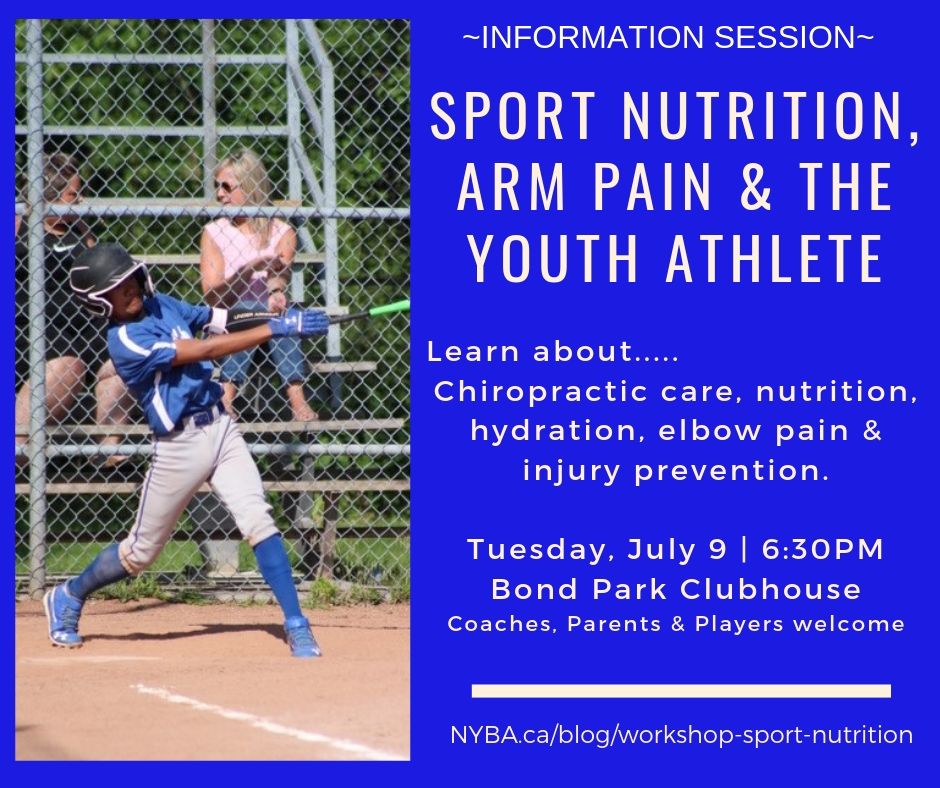 ---
Volunteer in brain imaging studies at Sick Kids!
Using neuroimaging to study brain function in adolescents with and and without a concussion.
We are looking for adolescents who have had a concussion (diagnosed by a clinician) and those without to participate in research studies investigating brain function during cognition. Volunteers will participate in neuroimaging and behavioural 
We need adolescents with and without concussions who are 6 to 16 years old. 
We will measure your magnetic brainwaves while you are working on tasks. This is completely non-invasive and does not involve X-rays. Participants need to have no metal in their bodies (ie. no braces, retainer wires).
Participants will be reimbursed for travel or parking, and will receive $40 compensation for their time. 
For information, please contact Avideh Gharehgazlou (avideh.gharehgazlou@mail.utoronto.ca) or 
Beth Robertson (elizabeth.robertson@sickkids.ca Phone 416-813-1500 X 228608